The CXPP7.6k is nearly identical to the Stancor A-8072, but uses the modern core material M6. Sound quality is excellent. Try the CXPP transformers, you will not be dissappointed.
In my ECC85-EL84 PP Amp. I used CXPP10-10K and XPWR262. They are great transformers.
I'm so happy that I found you and your beautiful transformers!
I've used a these in a couple of 6L6 SE amps I've built, and all I can say is the amps are the best I've ever built - couldn't be happier with these OTs.
Nice and quiet; runs much cooler than the original and it's new!
I've used several EDCOR transformers on builds over the past 2 years. Just built a Super Rev style amp using this OT and it sounds fantastic.
Multi-part blog series that will cover the basics of transformer design
Designing a Transformer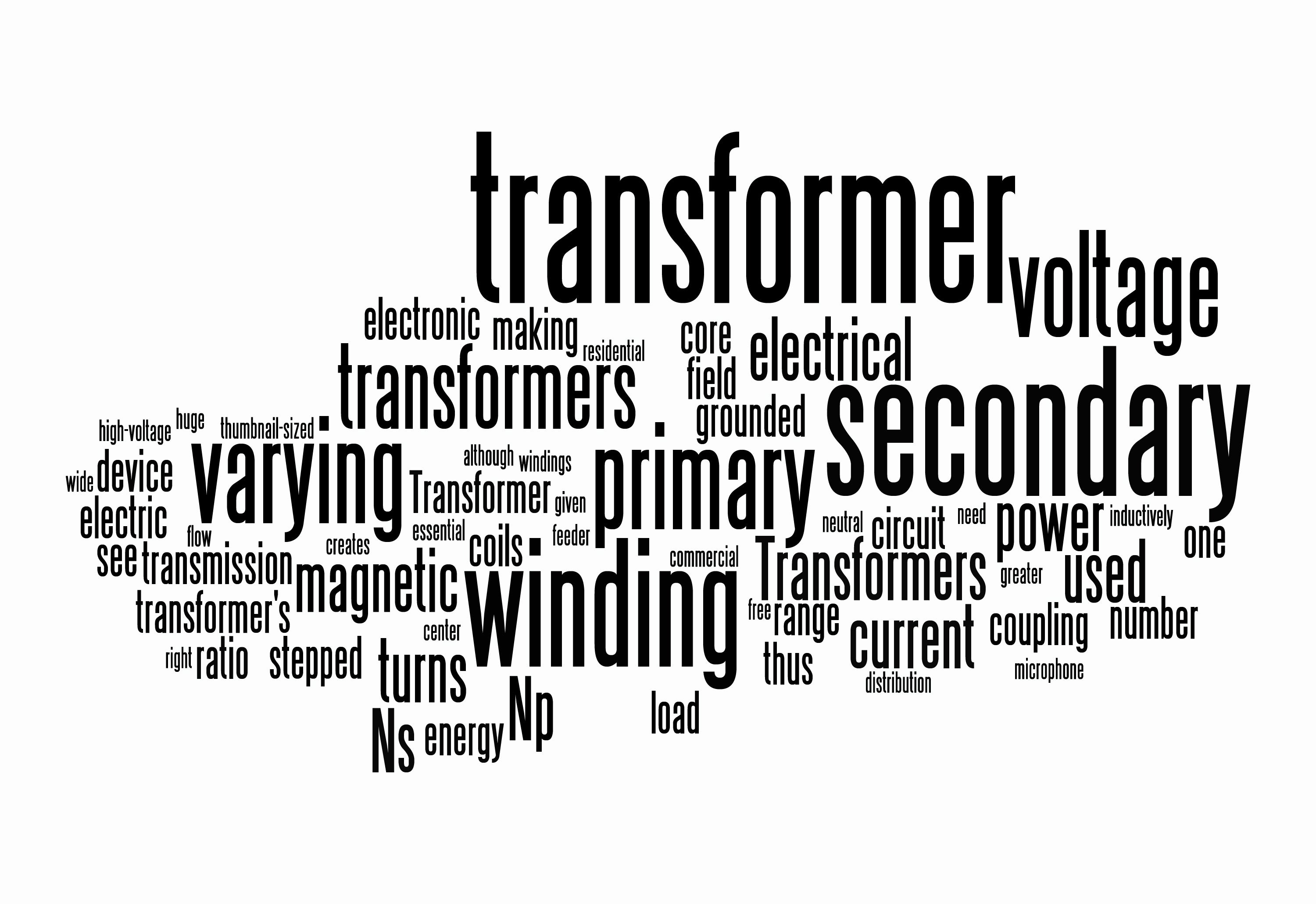 The Basics
Basic transformer theory, parts of a transformer, and transformer schematic.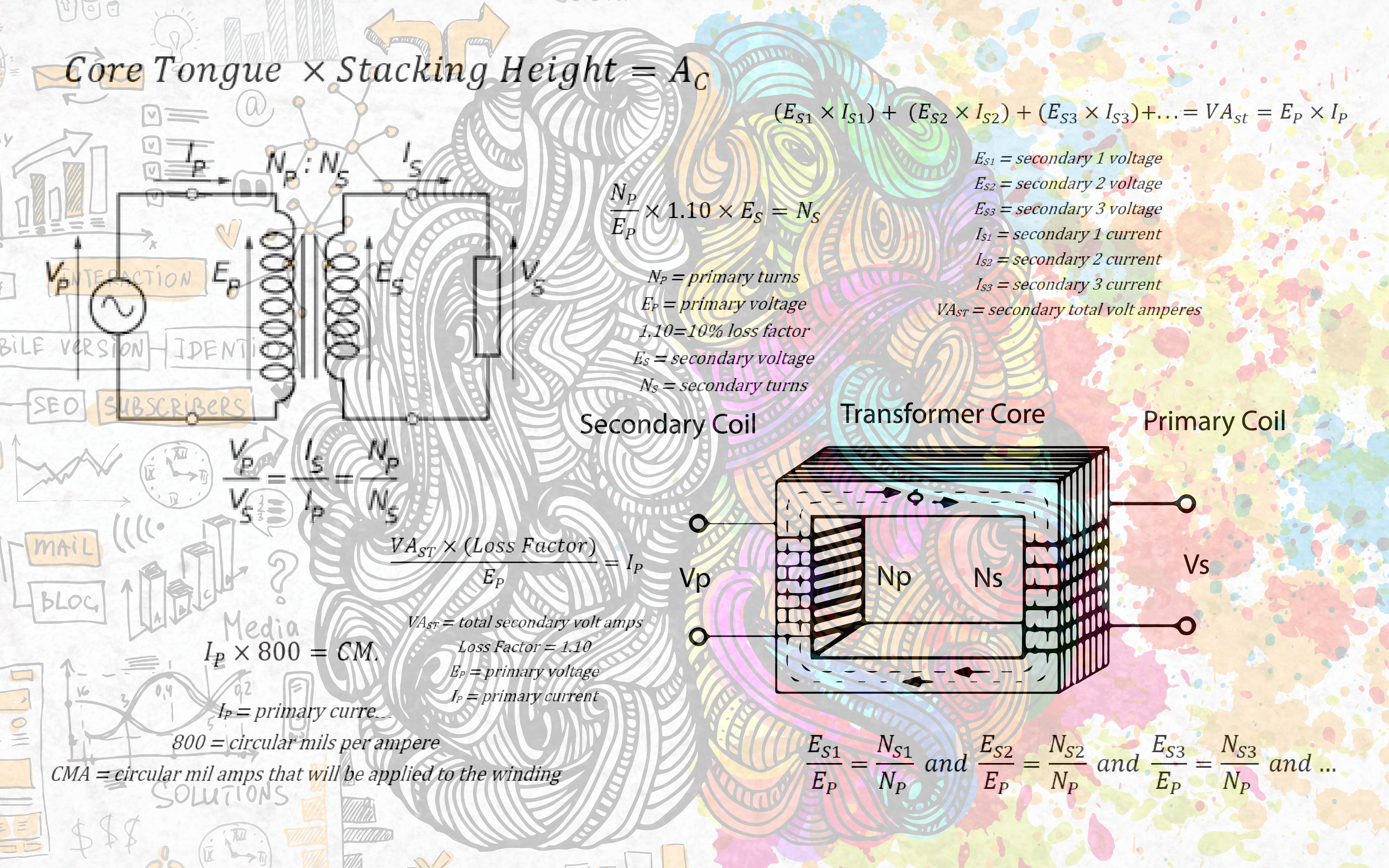 Designing a Single-Phase Power Transformer
The math of the design process by calculating voltages, currents, turns for each winding, choosing core material and determining magnet wire sizes..
Physical Design Calculations
After calculating the core size and wire sizes, it is time to do some physical calculations to see if the right material was chosen.
The production process for manufacturing EDCOR transformers has developed over four decades. We often get calls inquiring about the status of a transformer order, so we thought we would walk you th...
Most of us know what frequency is; the high or low tones of sound. But some have asked what frequency response is and how it relates to transformers.

Custom design a XPWR transformer with a number of outputs (secondaries) totaling 300VA. Let's say one of the outputs is 6.3Vrms (all future comments will be rms Volts) at 5A. In addition, don't let...
Proudly designed and built in
<i>'MERICA</i>
Located in the southwest of the United States, EDCOR strives to purchase materials and parts from US manufacturers and try to support local businesses whenever possible.