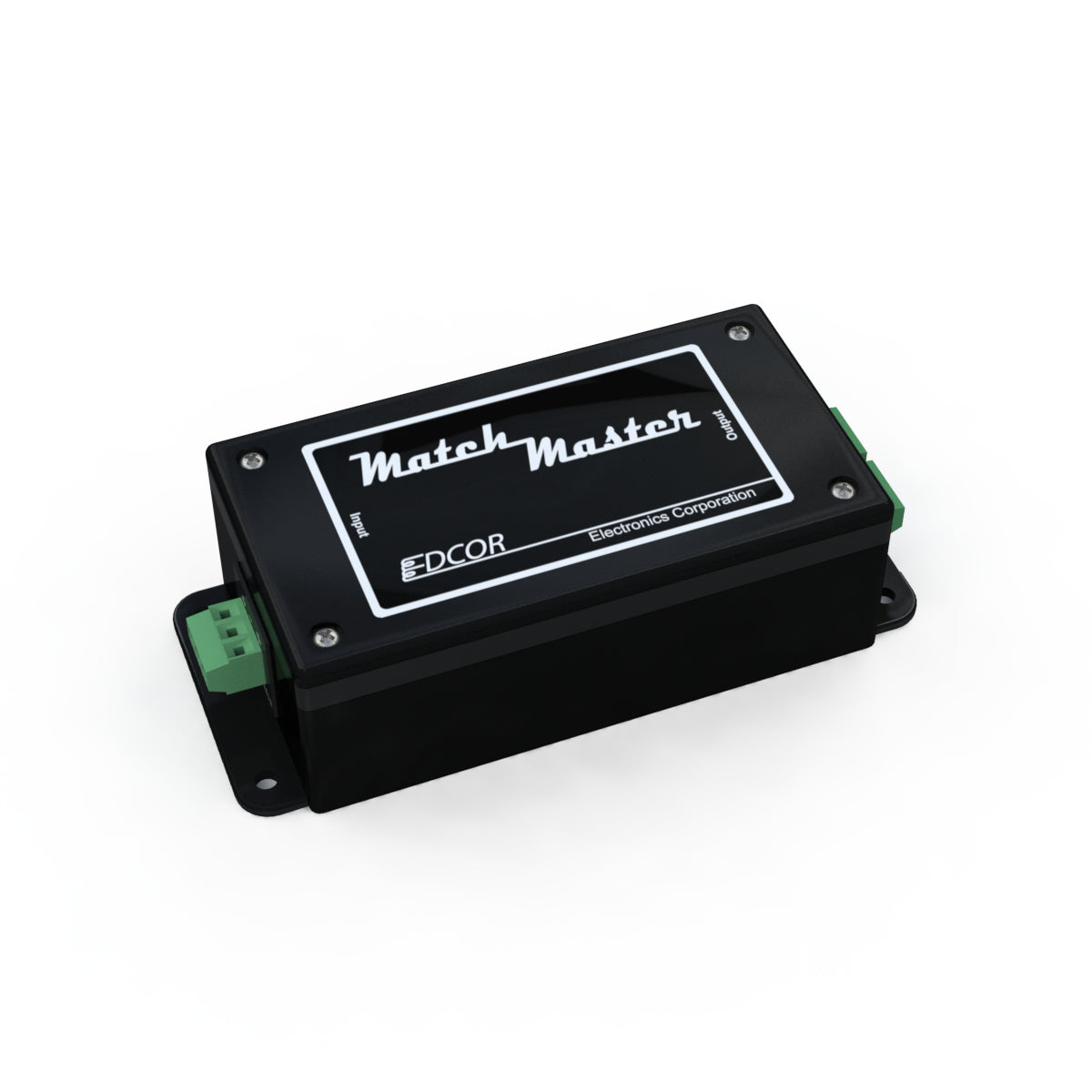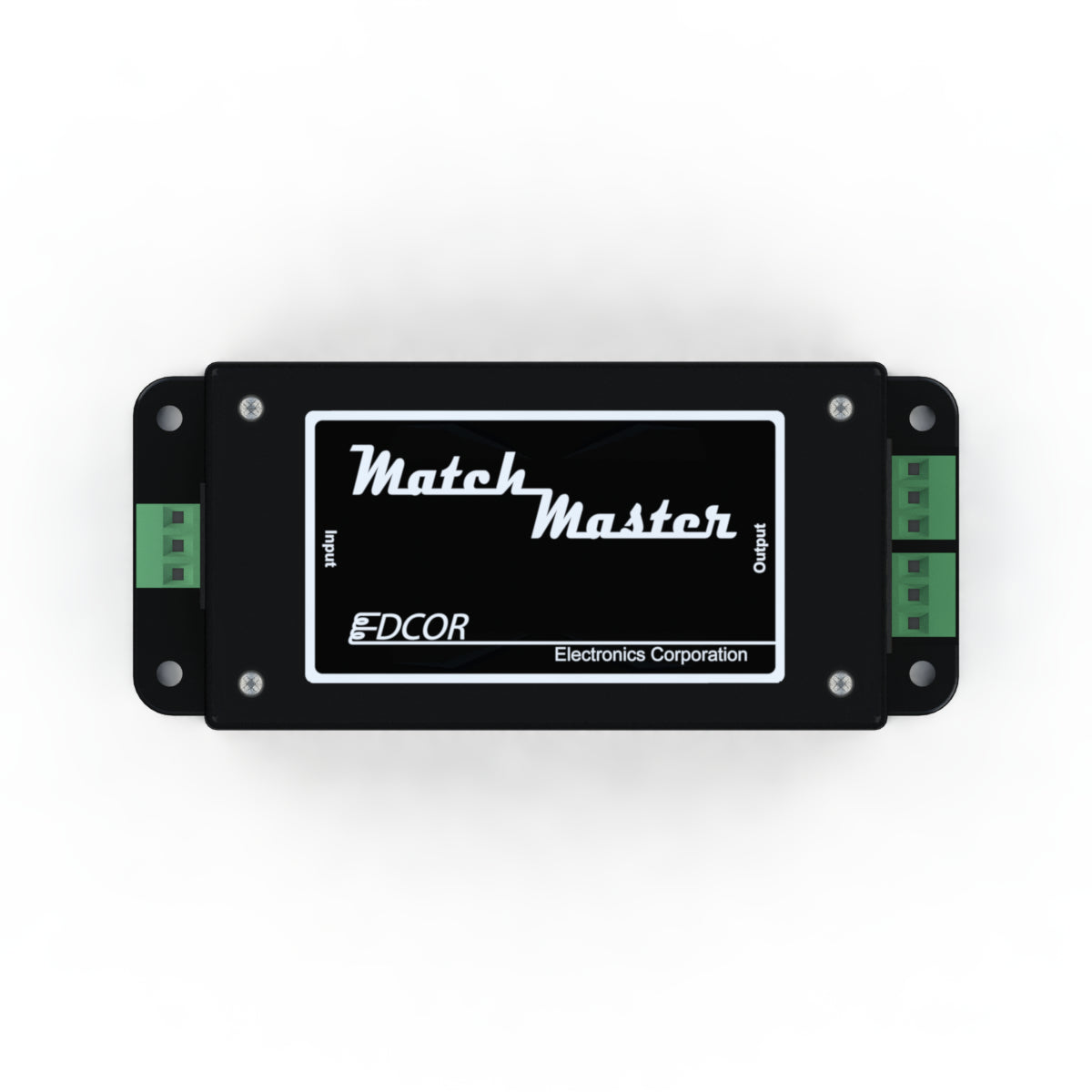 SP-LL-T - Balanced line level audio splitter.
Quantity Discounts
10 pcs
25 pcs
100 pcs
500+ pcs
5% off
10% off
15% off
20% off
Orders over 25 pcs may take longer. Please contact us for scheduling and dates.
Design
These audio splitters use high quality low noise components to deliver broadcast and recording quality sound.
Continuous Quality Sound
Each unit is a designed passive splitter that can be used to operate continuously without degradation of sound.

Balanced Line Input
This is a balanced 600 Ohms line level inputs. The connectors are 3 pin screw Eurostyle connector.

Balanced Line Output
Each unit has two balanced 600 Ohms line level output. The connector is a 3 pin screw Eurostyle connector. This output is ideal for telephone lines. signal processors, amplifiers, or any other units that have a balanced line input.
Enclosure
The enclosure is a rugged black ABS plastic molded box for a clean look.
Surface Mounting
The unit is designed for surface mounting with the use of four screws or with double back tape (not provided). See dimensional drawing.
Specifications
Input Maximum Voltage
5Vrms
Input
Line Level
Input Impedance

600 Ω

Output
Dual Line Level
Output Impedance

600 Ω

Turns Ratio
1:1:1
Winding Configuration
Tri-filer Winding
Frequency Response
20~20K Hz., <1dBu
THD+Noise
<0.05% @ 1K Hz.

Frequency Response/THD+Noise Plot

SP-LL-T
Enclosure
ABS Plastic Molded Box
Termination
Eurostyle connectors
Mounting

Surface Mounted
Weight
0.75 lbs.
Compliance
RoHS 

& 

REACH

User Manual

SP Series
Dimensional Drawing
12000-SPT0-03