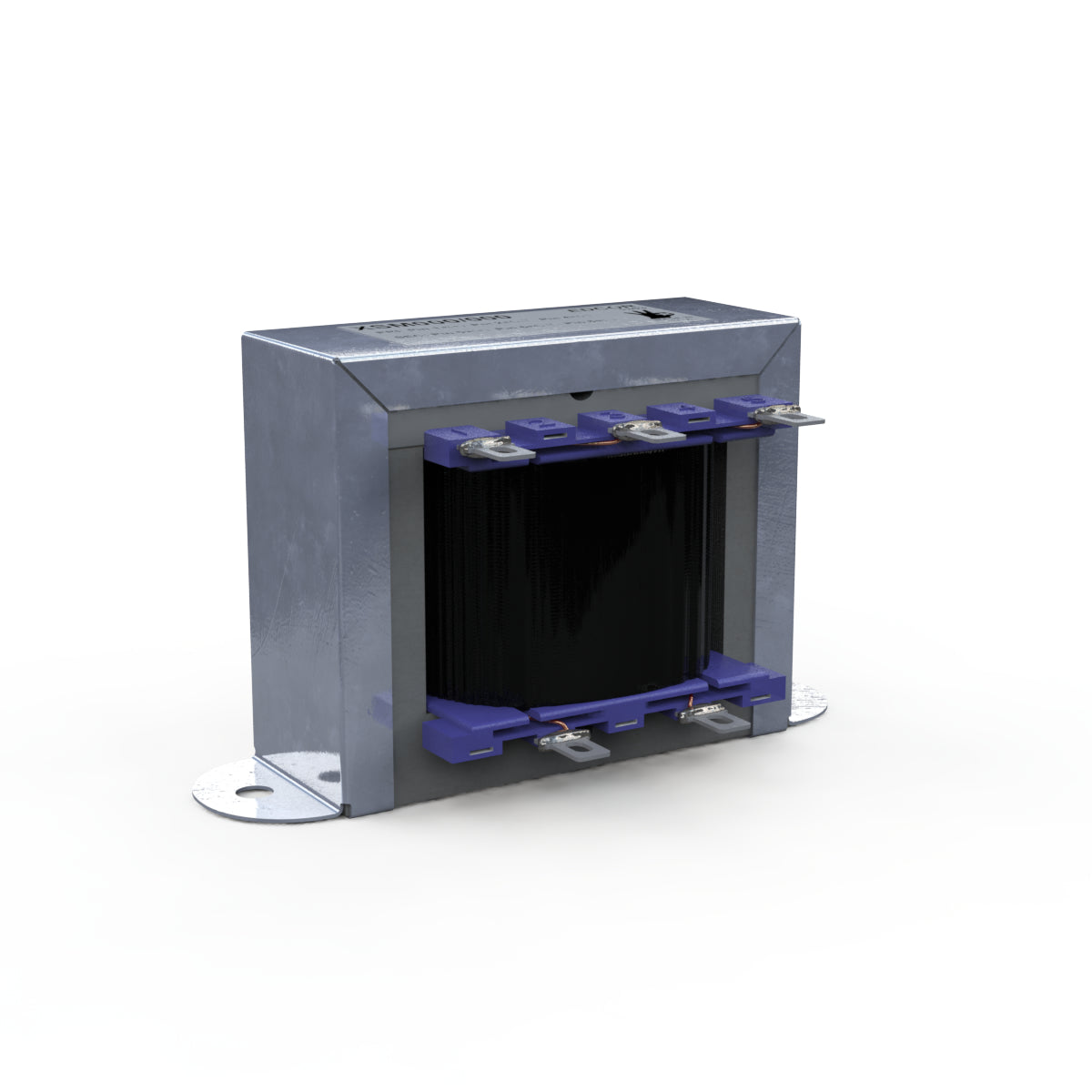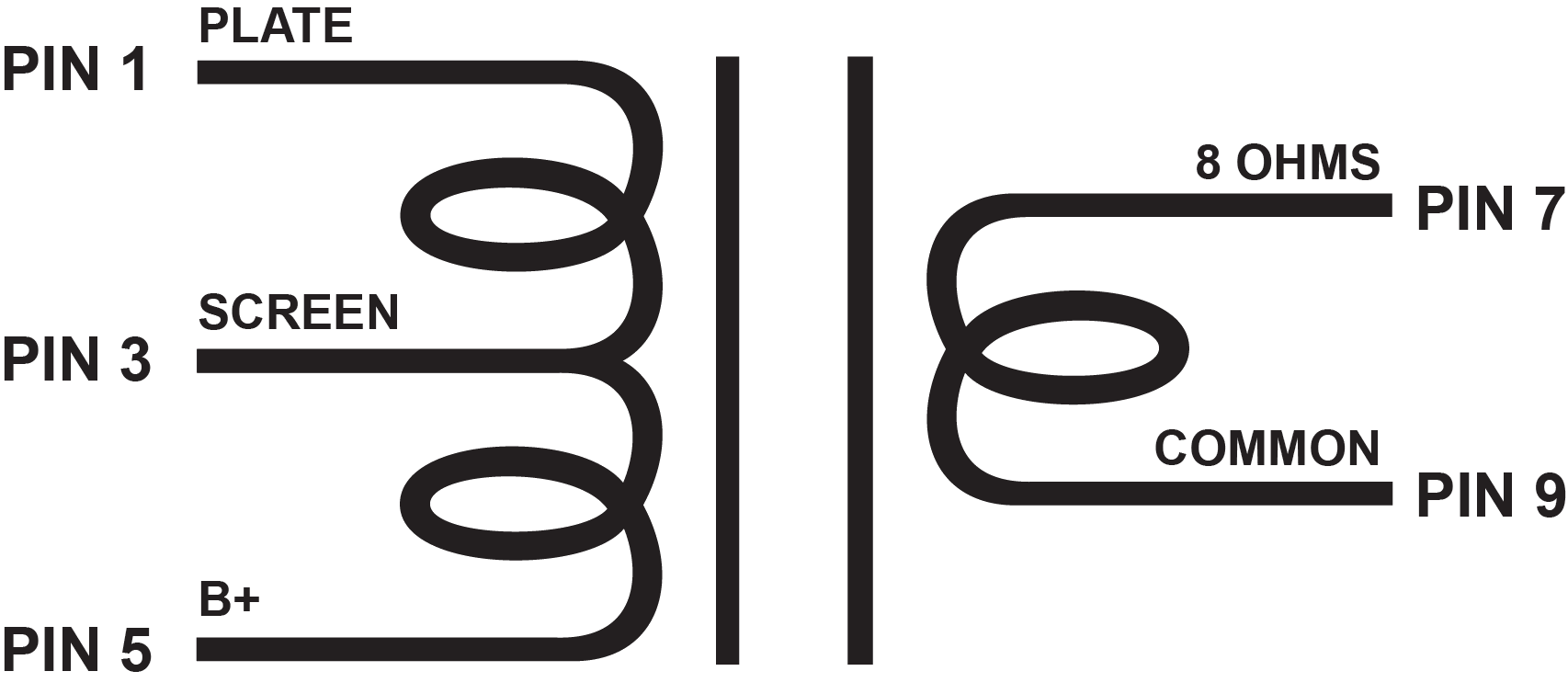 XSE15-2.5K - 15W, 2.5K Ohms single ended tube output transformer.
Secondary (output) Impedance:
Secondary (output) Impedance
Quantity Discounts
10 pcs
25 pcs
100 pcs
500+ pcs
5% off
10% off
15% off
20% off
Orders over 25 pcs may take longer. Please contact us for scheduling and dates.
Design
Mathematically designed to produce exact plate and screen voltages. These transformers are precision gapped to adjust for unbalanced DC current.

Primary (Input)
The input is designed for a 2.5K Ohms impedance source.

Screen/Grid Tap
This unit has a 40% screen/grid tap.
Secondary (Output)
The output impedance depends on model.

Magnet Wire
All units are wound with the finest virgin copper magnet wire. All windings use heavy insulated wire to provide excellent manufacturing yield, lower customer cost and superior life.

The Core
EDCOR uses the finest M6 line grain oriented steel cores. Each unit is hand stacked to assure at least 92% stack.

The Bobbin
Injection molded Nylon 6/6 with the addition of 30%-35% glass fibers. The addition of glass fibers allows a higher heat deflection temperature and it brings the material to a class HB UL temperature classification.
Termination
The terminations are 0.187" (3/16") spade terminals. These terminals can be connected with 0.187" (3/16") quick disconnects or can be soldered to.

Mounting
This unit comes with steel zinc plated channel/frame for mounting with the use of two screws. See dimensional drawing.
Specifications